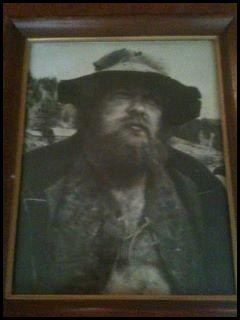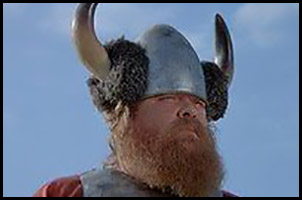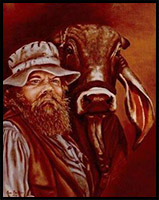 Jimmy Clem founded Clem Ranch in 1968. He started with commercial Brahman Cross Cattle, and he soon decided to start a Registered Herd of Red Brahman by searching and compiling some great old Red Brahman genetics from breeders, such as Dr. Lee McKellar, Ralph Prosise, Billy Powell, E.O. Doggett and other respected breeders. In 1974, he formed Clem Ranch Red Brahman and from there found that the Indu-Brazil and Gyr blood was his specialty.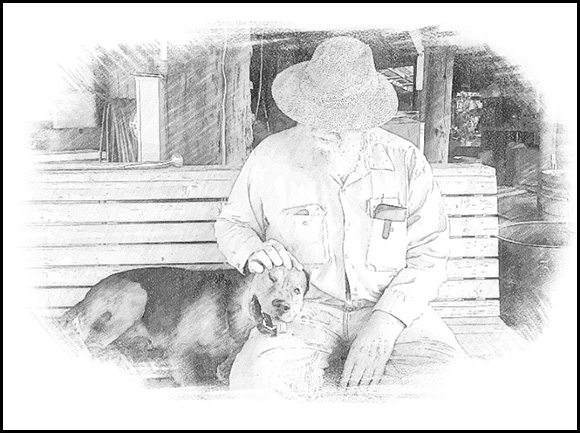 The family bought and imported several bulls, including Jinete, Centurion, Bonaflora, Sangre de Ultimate, and Avispa de Negro. All of these bulls were the building blocks to what we now call Clem Quality Outcross Genetics for Red Brahman Cattle. Each bull in his own right won shows and sired offspring that were almost always at the top of the show circuit.
The Clem family, now in its 3rd Generation of raising Quality Red Brahman, Indu-Brazil, and Gyr cattle, strive for good, sound, meaty and functional animals with lots of Class and Style.
Our Philosophy - Quality
Quality, not quantity - something unique. This is what we are breeding. We do not want to imitate or copy other breeders. Our desire is to stand apart. Not part of the crowd.